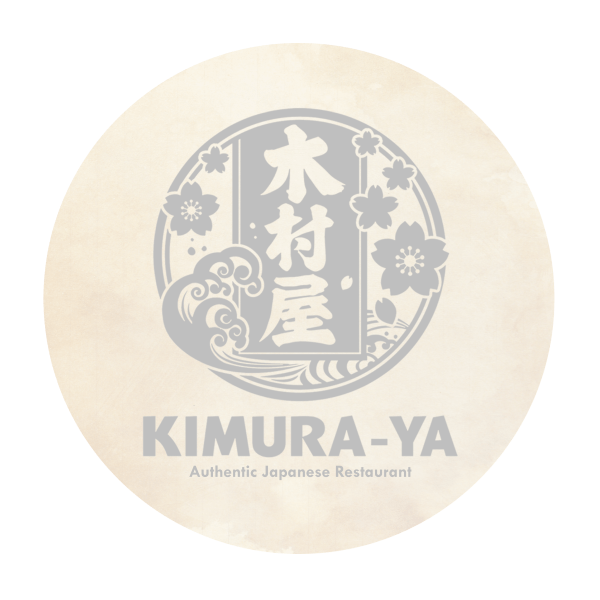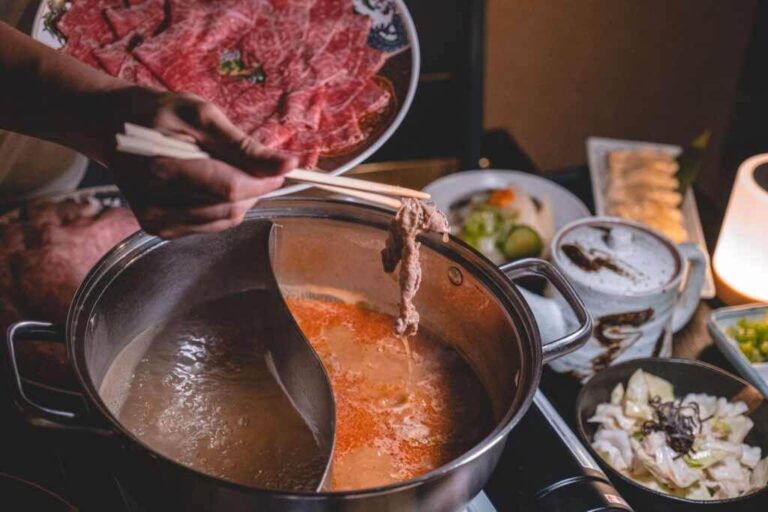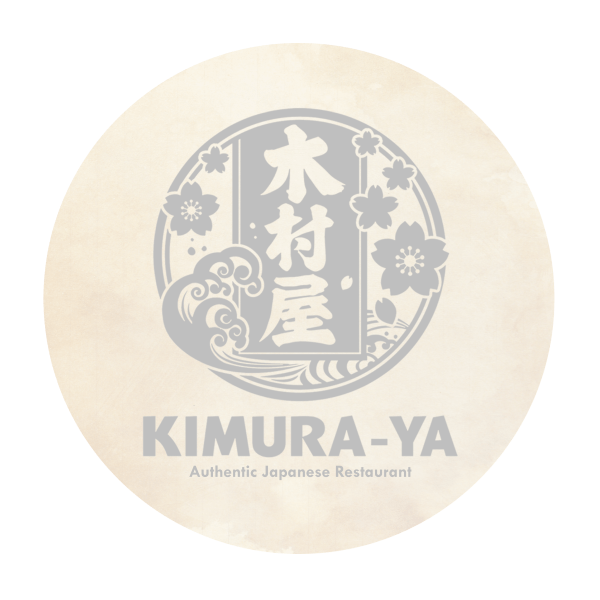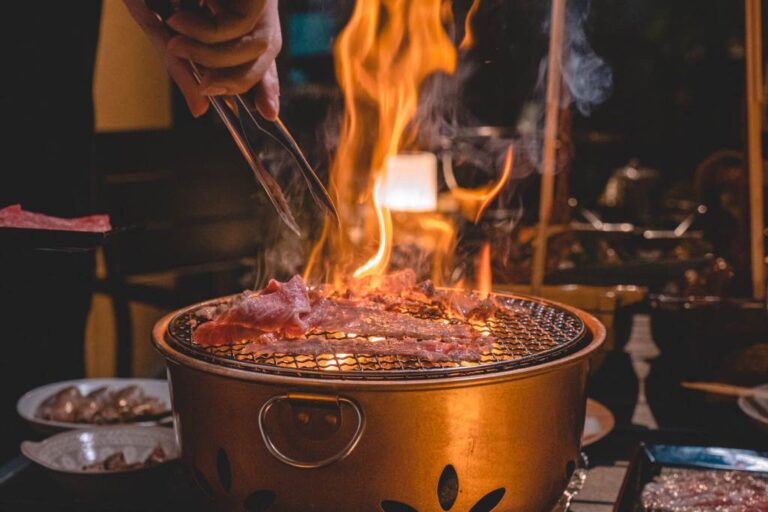 About us
Traditional Japanese Food
Kimura-ya is an acclaimed restaurant chain with around two hundred outlets across Japan. Its establishment in Dubai is the first of its kind in The UAE. With a menu designed by the Japanese Chef and interiors by cutting-edge designer Mayuka Kojima, Kimura-ya provides an authentic Japanese izakaya-style dining experience, without borders. The menu features iconic traditional and modern dishes; from wagyu shabu shabu to yakitori, sukiyaki, ramen, sushi and more. Japanese beverages to complement your meal include premium sakes, shochu and Japanese whiskeys.
Our Locations
Kimuraya Branches
Kimuraya - Anantara Downtown Hotel Branch
+971 56 790 1505 | 04 444 1455
Kimuraya - Habtoor Grand Resort Marina - JBR Branch
Kimuraya - Marriott Hotel Al Jaddaf Branch
+971 56 837 0762 | 04 3177 531
Kimuraya - Sheraton Creek Dubai Hotel Creek Branch
service
Choose Your Best Food From Categories
Selected Menu
Our Specialties
Authentic Japanese Restaurant
- Kimuraya -
Kimura-ya is an authentic Japanese restaurant in dubai which is known for having one of the best sushi and BBQ grill in whole of dubai. The restaurant follows fine dining experience which is called teishoku. With many branches in Japan itself now it's having it's footfall in UAE as whole to provide authentic and genuine cuisine which is perfect for your taste buds. The modern dishes to classic dishes all are available in Kimura-ya!!! Do visit us and enjoy a wonderful meal with your friends and family members.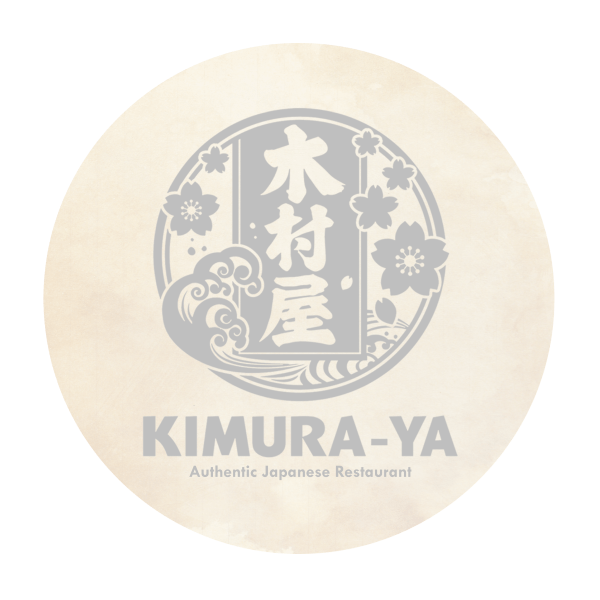 Customer Feedback
what our happy customer say about us
Customer Feedback
what our happy customer say about us
Normally wings are wings, but theirs are lean meaty and tender, and delicious Sushi Tuna Platter. Salmon Special Platter way better than most. Great wait staff too. Came here after finding the best gluten free muffins anywhere.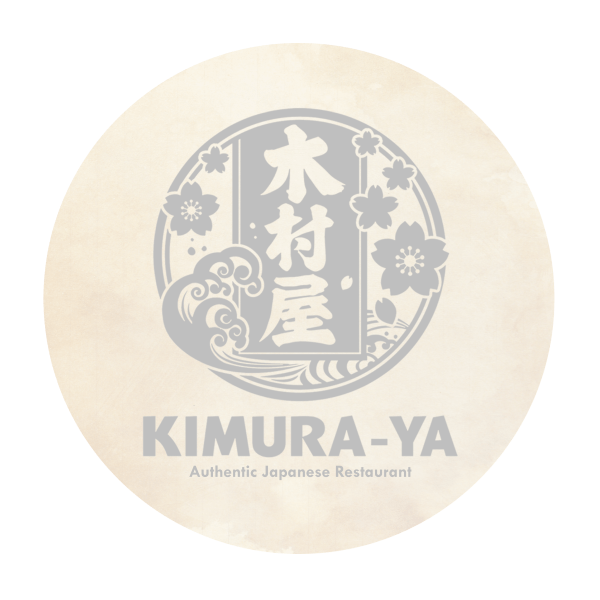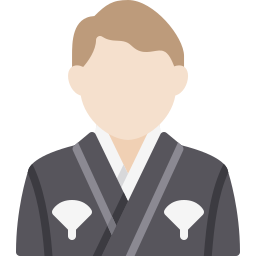 I had the garden Benedict which was great, as well as the Skewers. Other favs included the special Skewers and the Grilled Fish. Def recommend their Tempura & Fried Foods too, really good sauce and crust.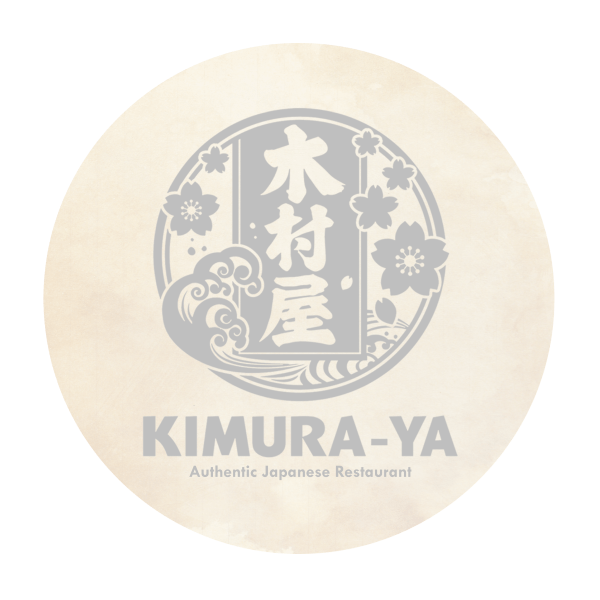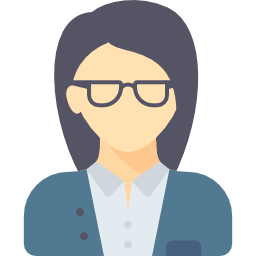 If we (I) are (am) lucky, we go for dinner one day and breakfast another. The dinner menu is varied enough for a family like mine that has only one seafood eater. The pasta and pizza are delicious! The breakfast menu is equally varied. I could have ordered at least 6 items on the menu.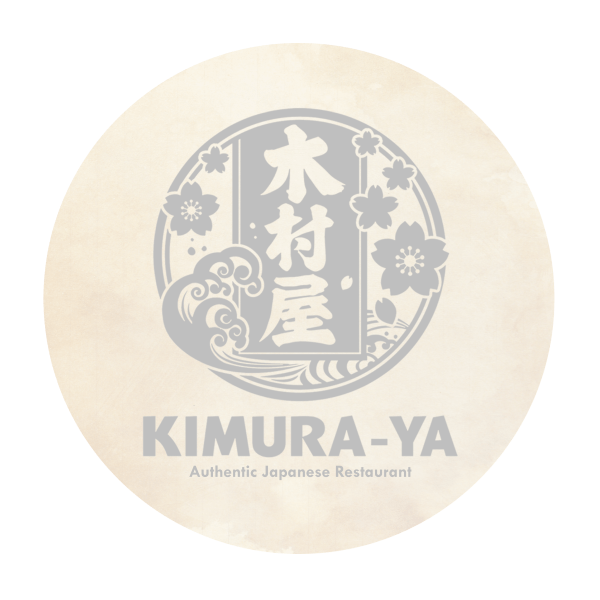 Keep Up With Us
Read Some Latest Blog & News
Sushi and Omakase are dishes which have difference but you will understand about them in this blog post for your knowledge. What is sushi? Undoubtedly, there is no denying the potency of a traditional sushi platter. Some people may reject these tiny rolls as "raw fish," but a thorough examination of the layers on the […]
The word sushi can have a variety of meanings depending on the context and the reader's familiarity with Japanese language and culture. In our opinion, it's on par with eating raw fish. Sushi is made of vinegar rice that is topped with a variety of ingredients. Raw fish slices served as sashimi, without any accompanying […]
Consider learning more about the similarities and contrasts between Japanese and Korean cuisine if you consider yourself a foodie. We are explain everything you need to know about both delicious choices. What is the major difference between Japanese and Korean cuisine? These two countries cuisines are as different as night and day, and they're neighbours. […]