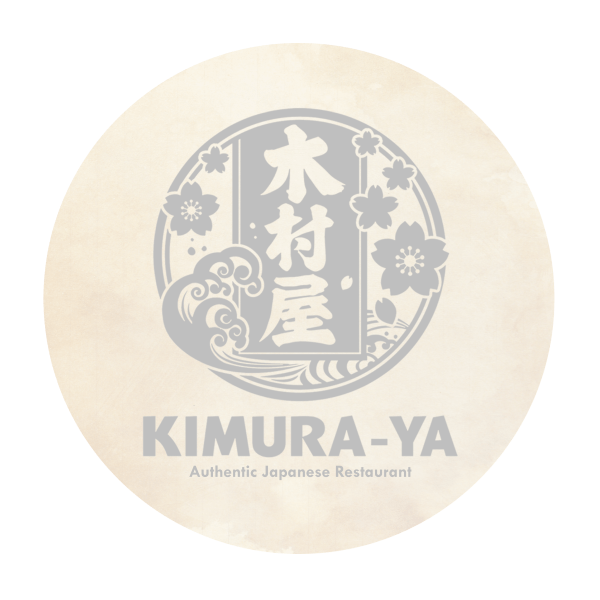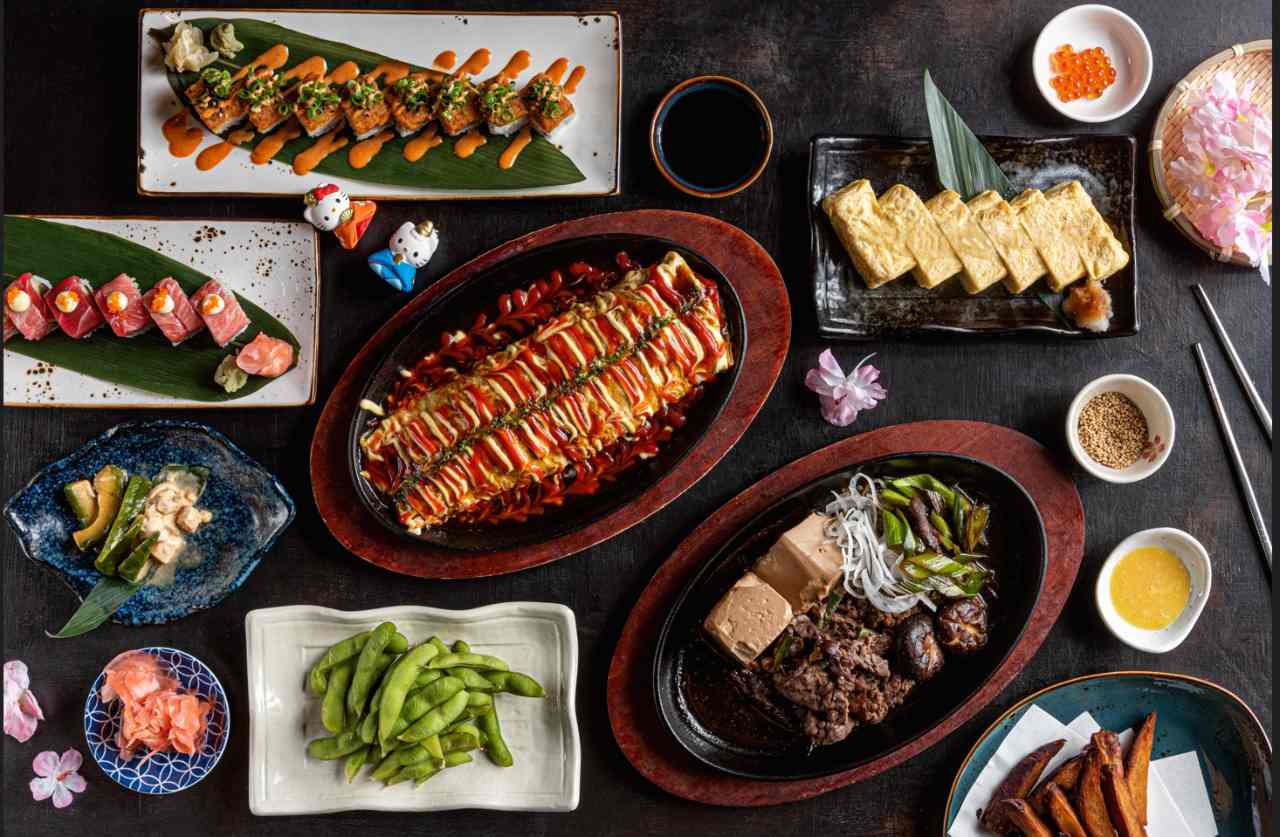 About us
Kimuraya - Authentic Japanese Restaurant
Kimura-ya, a popular Japanese restaurant chain, has branch in Dubai, United Arab Emirates, and is quickly becoming a favourite with both locals and tourists in search of the best Sushi in the city. This restaurant has some of the best sushi in all of Dubai. All of the dishes and decorations are authentic representations of Japanese culture, contributing to the restaurant's exceptional reputation. The restaurant is having good decor and friendly staff as well which will make your day special as well.
Normally wings are wings, but theirs are lean meaty and tender, and delicious Sushi Tuna Platter. Salmon Special Platter way better than most. Great wait staff too. Came here after finding the best gluten free muffins anywhere.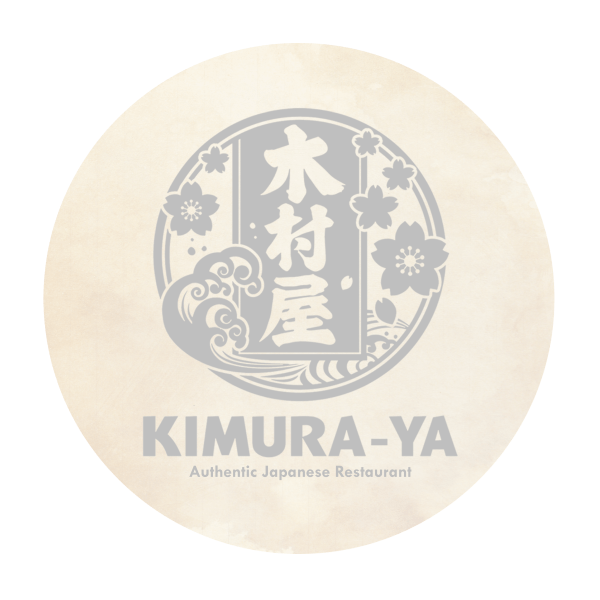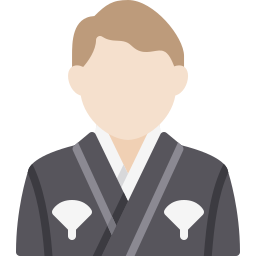 I had the garden Benedict which was great, as well as the Skewers. Other favs included the special Skewers and the Grilled Fish. Def recommend their Tempura & Fried Foods too, really good sauce and crust.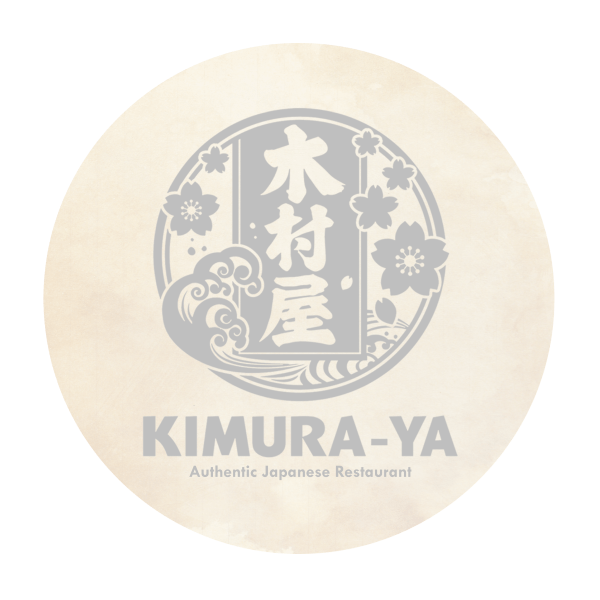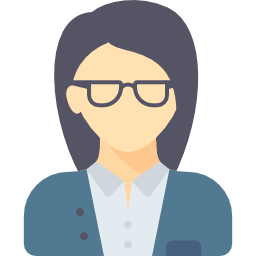 If we (I) are (am) lucky, we go for dinner one day and breakfast another. The dinner menu is varied enough for a family like mine that has only one seafood eater. The pasta and pizza are delicious! The breakfast menu is equally varied. I could have ordered at least 6 items on the menu.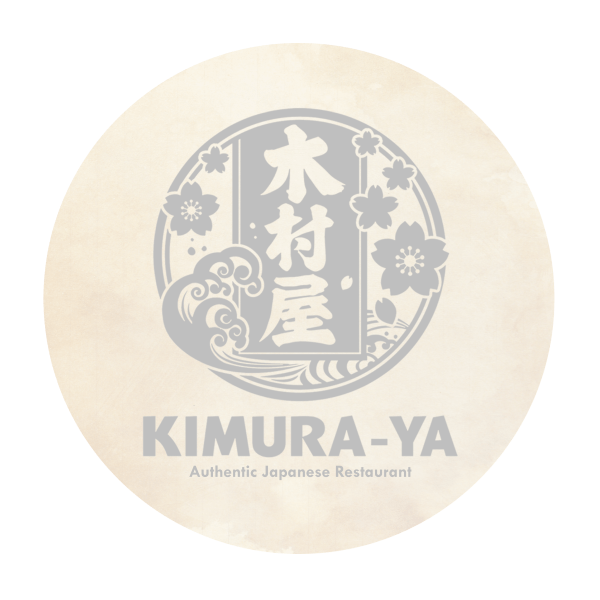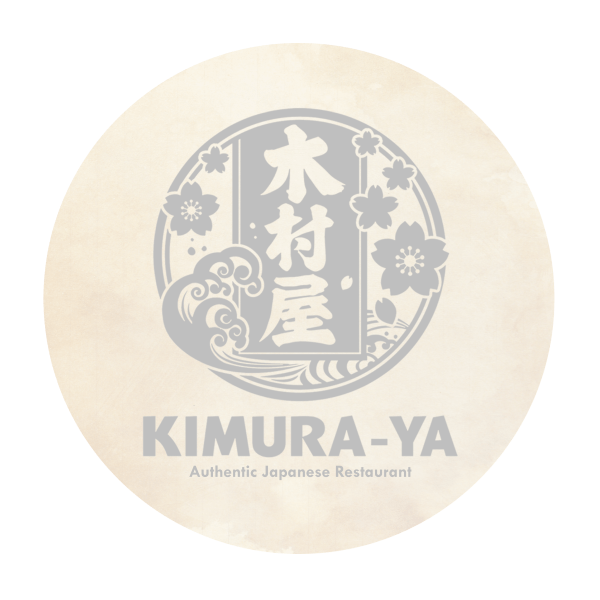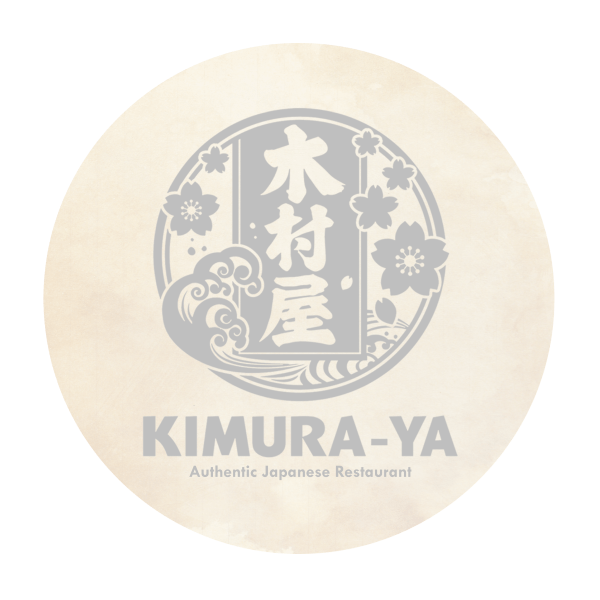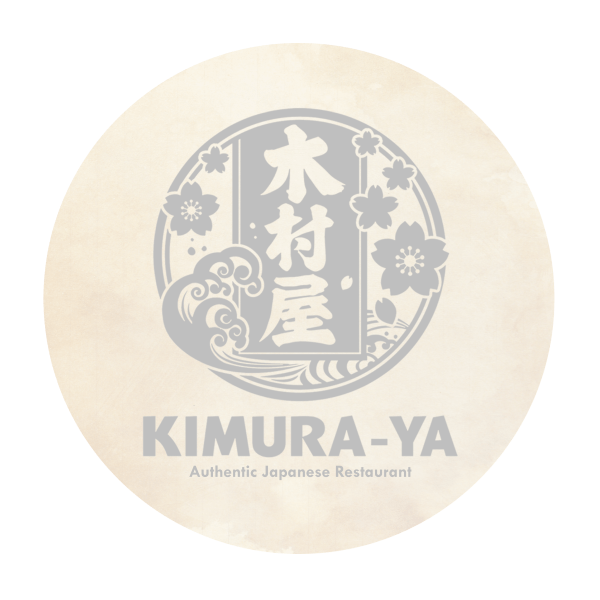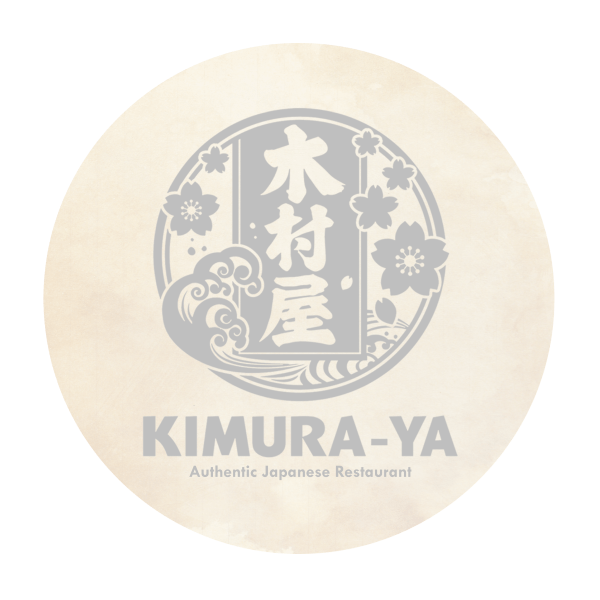 Our blog
Be First Who Read News