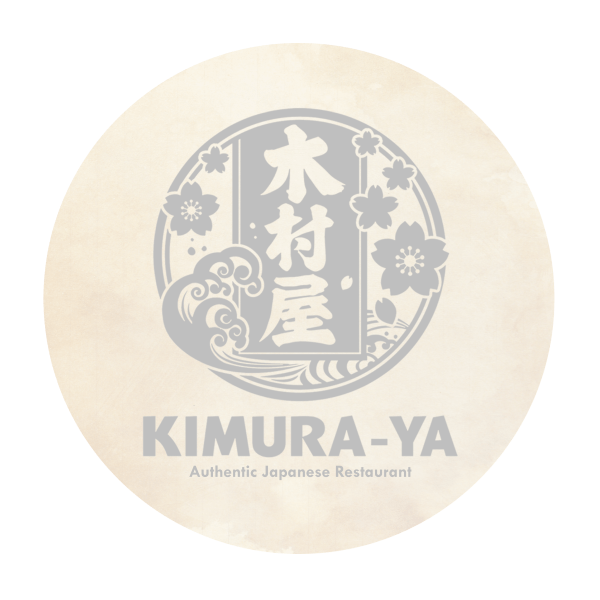 Kimuraya
Authentic Japanese Restaurant
Japanese Authentic Menu
for Catering
Itadakimasu! " To eat and receive"
This expression of gratitude originated from the verb itadaku (which means "to receive")
Japanese food culture communicates the desire, gratitude, and satisfaction involved in eating. Politeness is a key part of all food cultures.
Kimuraya catering will bring to you the authentic food menu from Japan that your guests express how delicious your meal is, whether you're about to dig into some sushi.
We can cater any occasion, Meeting, Parties, event, etc. at any size.
You can contact us on +971 56 790 1505 | 04 444 1455
Via Email: kimura-ya@kimuraya-dubai.com

Our Chef's will work with you and organize all the best for your events.