Weekends is coming! Any plans yet? I'll give you an idea! BRUNCH!
Bring you family and friends! Enjoy unlimited food and drinks here at Kimura-ya Restaurant this coming weekend!
"Kirin Ichiban Shibori is one of Japan's most acclaimed and best-selling beers, made with a distinctive bittersweet taste"
Unlimited Kirin beer bottle available on brunch! Cheers to that!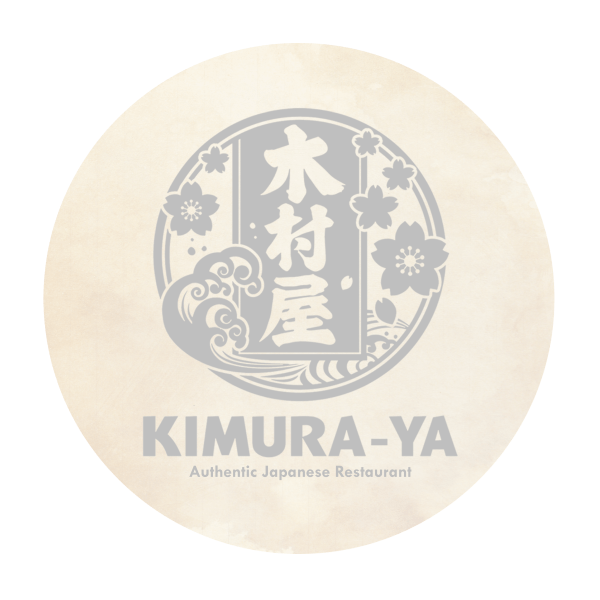 Unlimited for 3 hours
600aed (includes house beverages)
440aed (includes soft drinks)
Reserve a table now
04 444 1455